Tuition and Assistance
While Veritas School ranks third in the Portland metro area for SAT scores, our education costs significantly less than comparable schools in the area. We believe an outstanding classical, Christian education should be attainable financially for anyone who wants it.
Tuition Assistance
Although it is important that the family assumes primary responsibility for financing a student's education, Veritas School strives to assist families who are facing difficult financial situations and has committed funds to aid those who find themselves in such a situation.  Awarding tuition assistance is a challenging task. Analysis of financial need is accomplished through FAST (Financial Aid for School Tuition), a third-party company that makes recommendations to Veritas. Assistance awards are based on financial need and commitment to Veritas School.
Many families at our school have found ways to make a Veritas education possible for their children. Please consider the following creative solutions for paying tuition:
Become a substitute teacher at Veritas to earn tuition credit. Substitutes do not need to be state certified teachers. Contact subcoordinator@veritasschool.net for more information.
Free up monthly cash flow and get out from under car payments by selling an existing car and purchasing one of lesser value.
Request assistance from a grandparent.
Explore using a 529 Plan. This is a new possibility beginning in 2018.
If you're not using EveryDollar (https://www.everydollar.com) or some other monthly budgeting tool, consider doing so today. Careful budgeting can free up a surprising amount of money each month.
We are not suggesting that these options are all feasible for every family, but they are worth prayerful consideration.
Are there categories to which an award may not be applied?
Yes; tuition assistance may not be applied to AEP, activity fees, initial tuition deposit, or the deposit paid in March by returning families to secure a spot in next year's class.
Is the award for the duration of our family's enrollment at Veritas School?
No, each family must reapply each year; given that financial circumstances may change and given that the aggregate financial needs of families vary year to year, tuition assistance awards are for one year only and should not necessarily become an expectation for future years.
What if my family's financial situation is precarious or has recently changed?
Please contact the Business Manager, who will either ask you to apply for tuition assistance, or to provide details of your changing financial circumstances.
In 2021-2022 Veritas awarded over $119,000 in tuition assistance to 30 students representing 14% of the K-12 student body.
To complete a FAST application, please visit their website or click the "Apply for Assistance" button below.
For NEW families, you are welcome to submit an application for assistance after your New Family Application has been completed and submitted to the school. Please do not apply for tuition assistance prior to applying to Veritas.

For RETURNING families, the application deadline is March 15. Please complete your application by then, even though tax returns may be sent separately by April 15.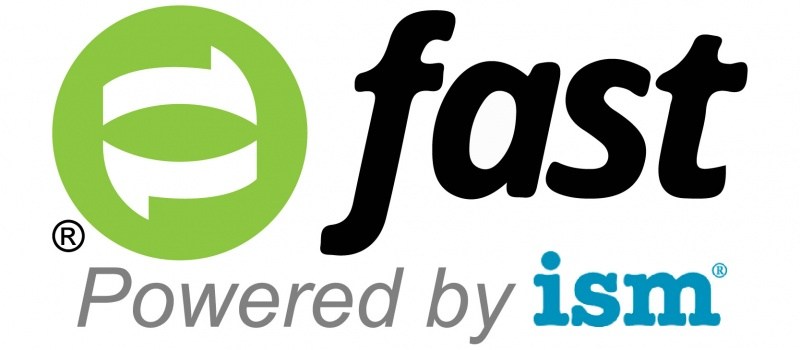 Veritas School does not unbiblically discriminate on the basis of race, sex, color, or national origin in the administration of its educational policies, admissions policies, and scholarships programs, athletic programs and other school-directed programs.